Meet Music as It Is Through Magic
A long time ago, a girl from the East embarked on a study trip to the West in order to explore the mysteries of the world.
They learn magic and local cultures, combining Eastern magic with Western magic.
Gradually, among them, a new group was born - the Oriental magician Kong Lingna, one of them.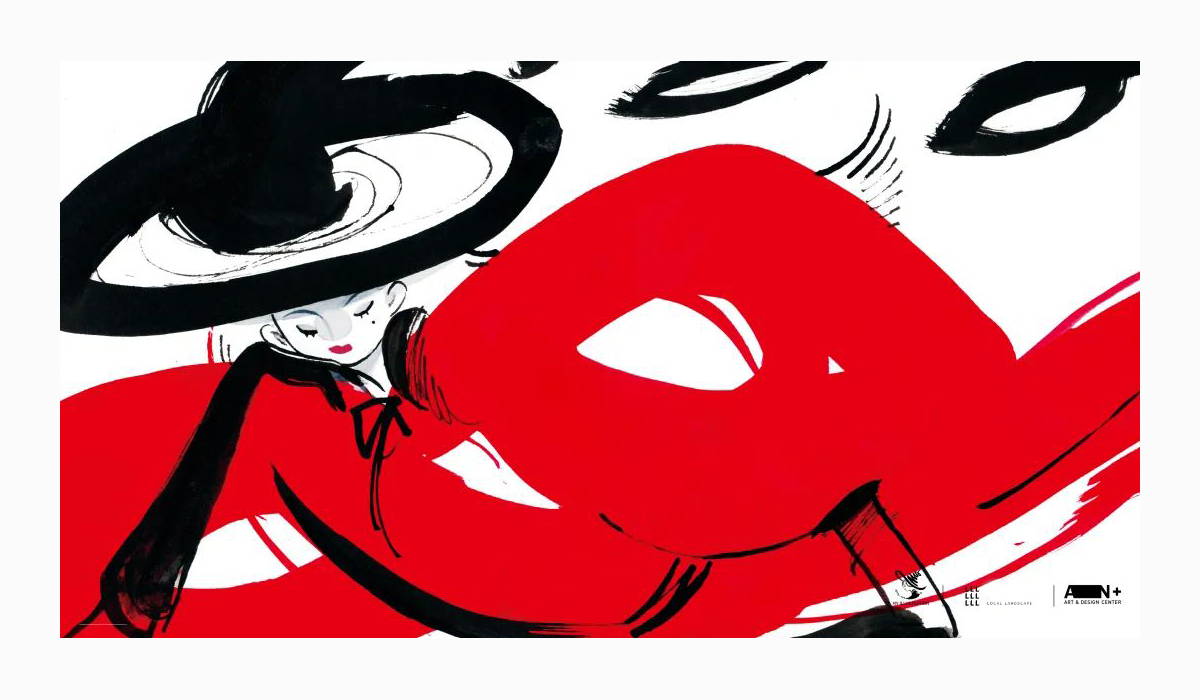 The encounter between the two parties in the magical journey has created a magical crystal with each other's imprint.
During the journey, the oriental magicians encountered all kinds of wonderful events, which improved some of their own attributes and talents, and made them shine in this field.
Magic connects art and music—two non-figurative substances that shake the human soul.

The wonderful magic of the unity of sound and picture shines brightly in the first cosmic collaboration between Rubyoung and MY ILLUSTRATION.

The wonderful experience of dual sensory impact leads the world into an oriental magic and fantasy world.
The encounter with Rubyoung was such an adventure that sublimated the magic power of an oriental magician into a transcendental representation.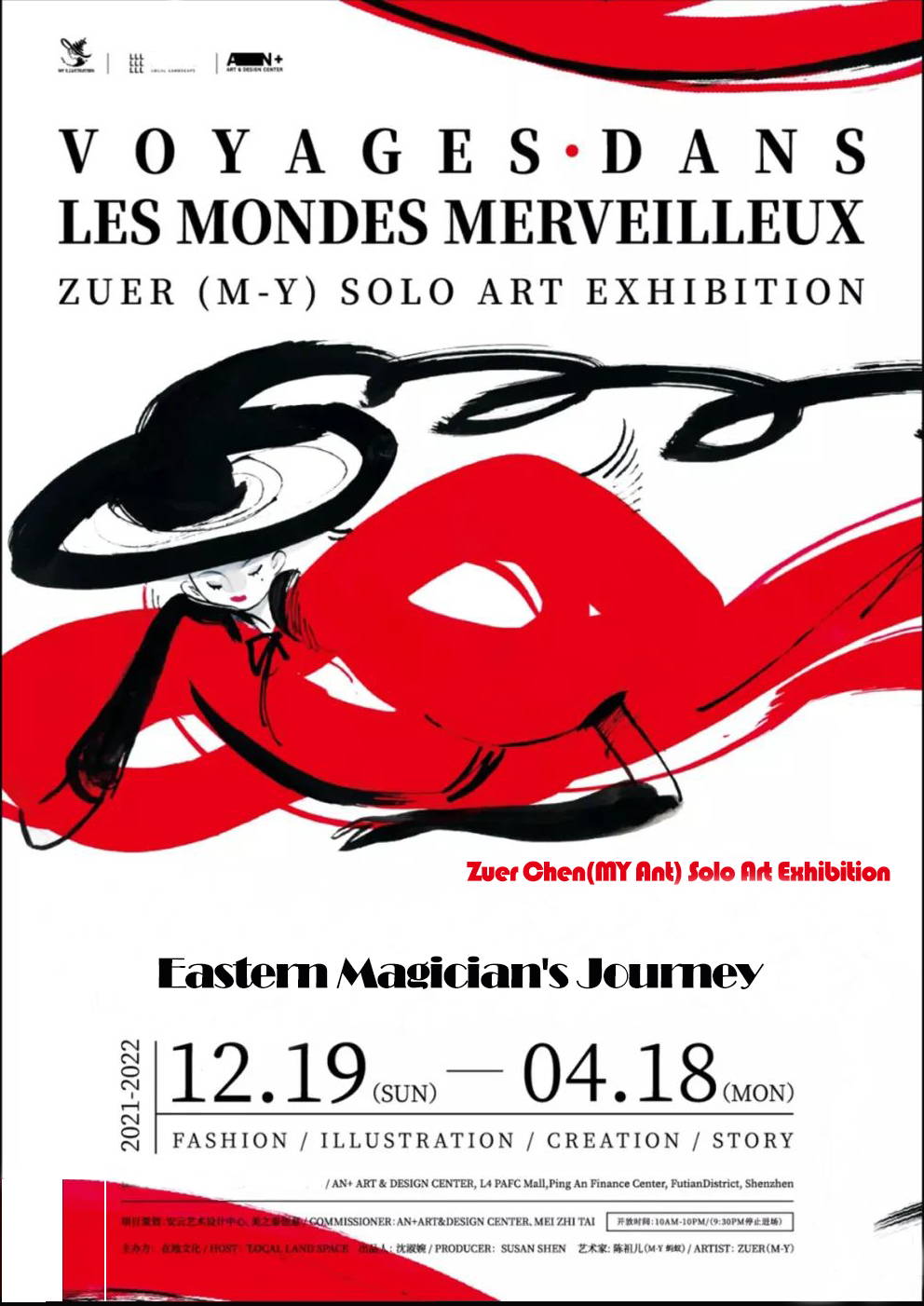 The lying oriental magician Kong Lingna sits guarding the gate that enters the magical world, and the mysterious voice enters and appreciates.
Offline Exhibition
Eastern Magician's Journey
VOYAGES · DANS LES MONDES MERVEILLEUYX
ZUER (MY) ART EXHIBITION
2021.12.19-2022.04.18