Rubyoung was born in 2020, specializing in the development of frontier technology, and integrating the pursuit of artistic aesthetics into our products.Bridging the gap between a market of growing demand for personalized products and the world-leading technology in sound engineering, Rubyoung redefines high fidelity Bluetooth speakers with its groundbreaking Current Mode Amplification technology and patented fabrication process.We focus on speaker manufacturing and panel customization sales, not only through online sales, but also in cooperation with offline shopping malls to promote our products.
At Rubyoung, exploring and experimenting in the ever-growing sound engineering field is always the top priority. With our world-class industrial audio experts and top supply chains like Foxconn and GGEC, Rubyoung aims to become the international leader in Bluetooth speaker technology and its global market. Exceeding the traditional standard of sound quality, Rubyoung promises to bring the most authentic and passionate sounds to our audience.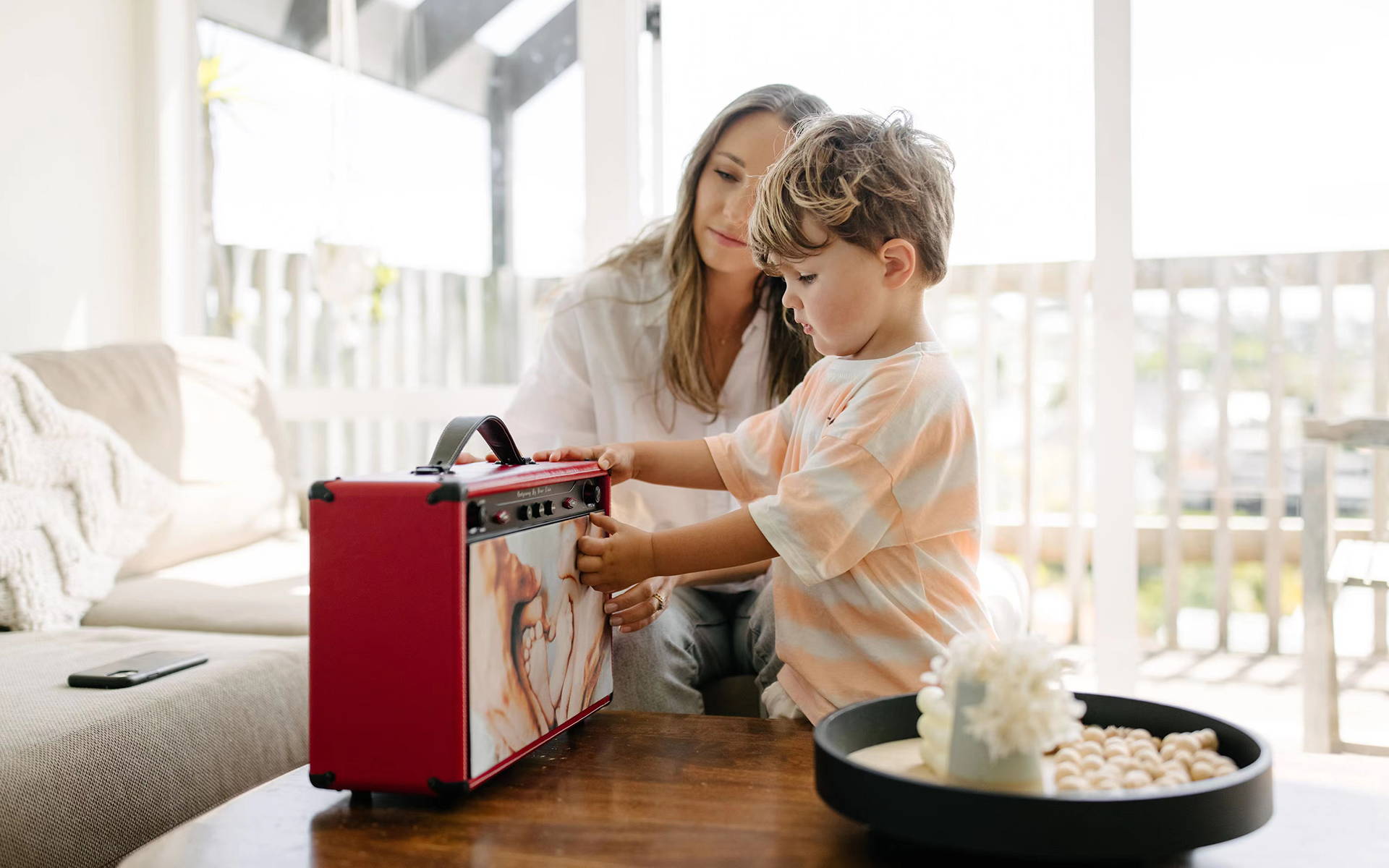 Infusing contemporary art to daily lifestyle with a piece of audio art.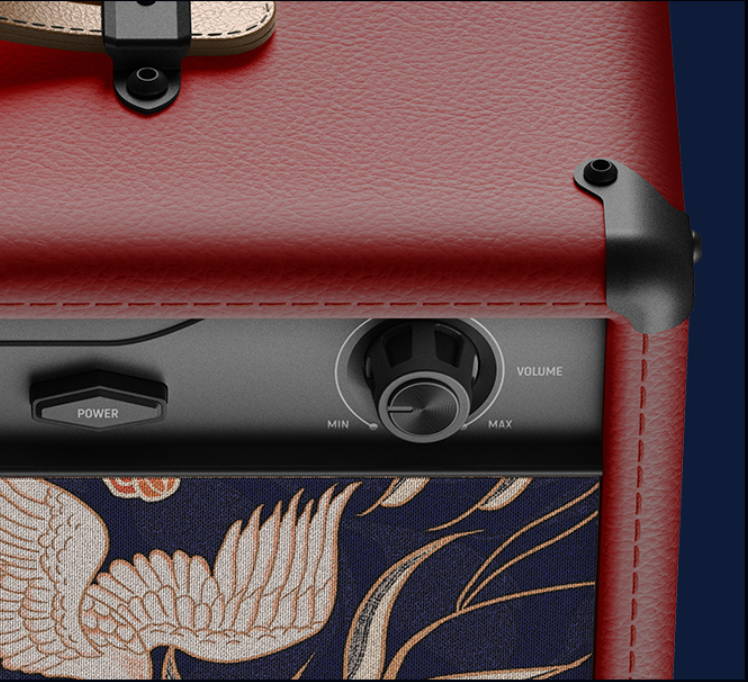 Explore customizable speaker panel.
Engineering sounds to the ultimate details
Patented technology in Current Mode Amplification brings upon the state-of-the-art sound resolution.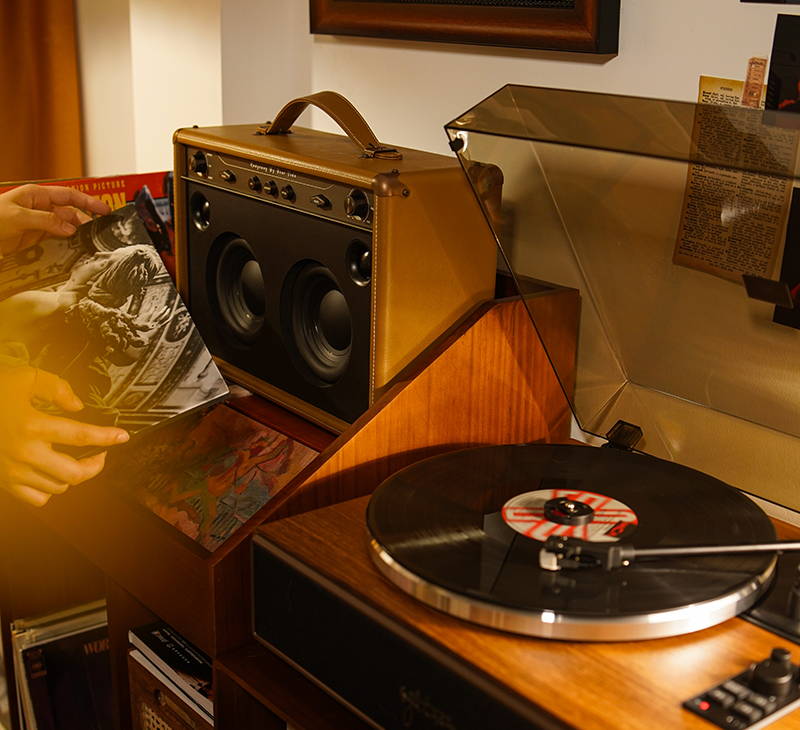 Express art through your vision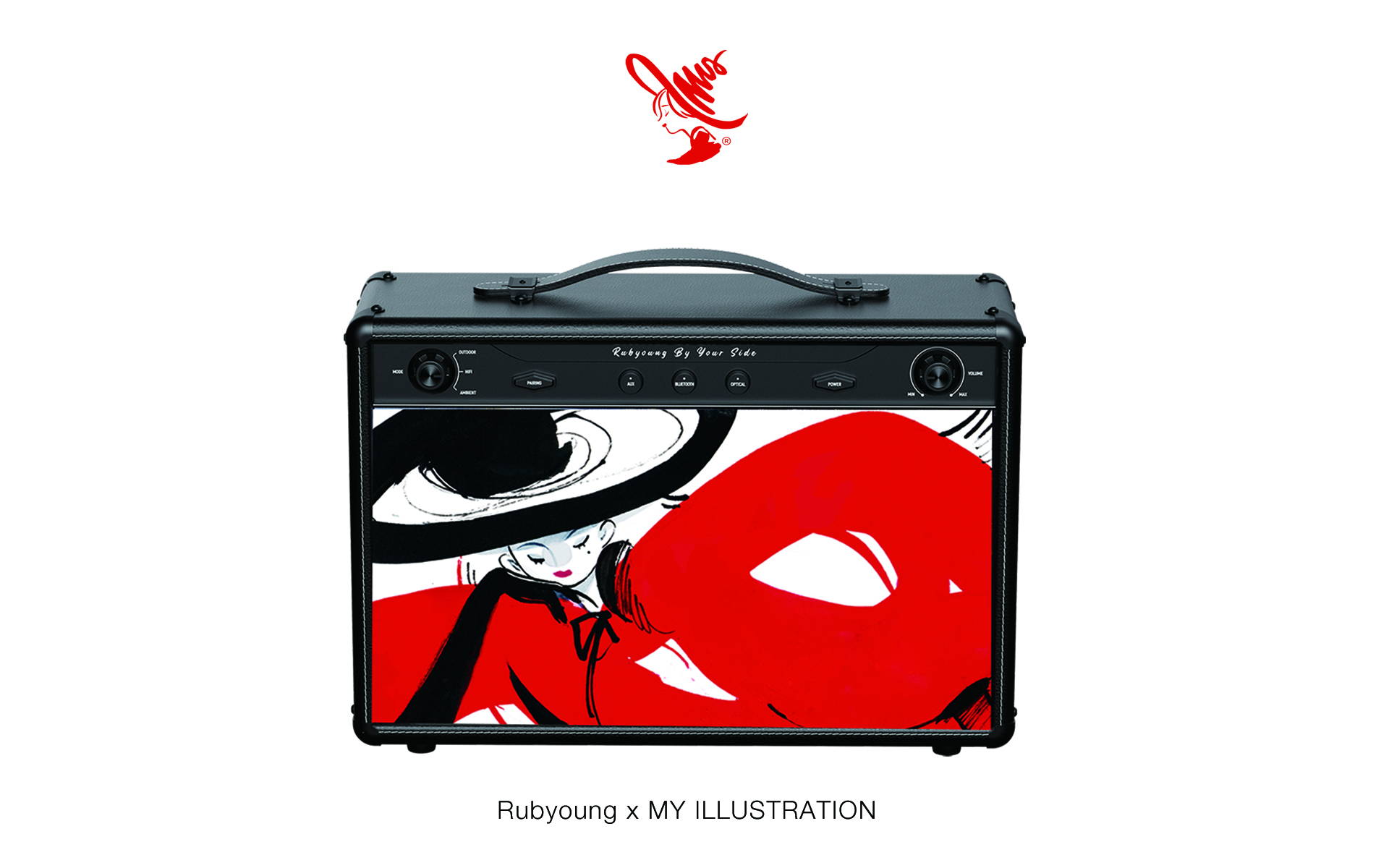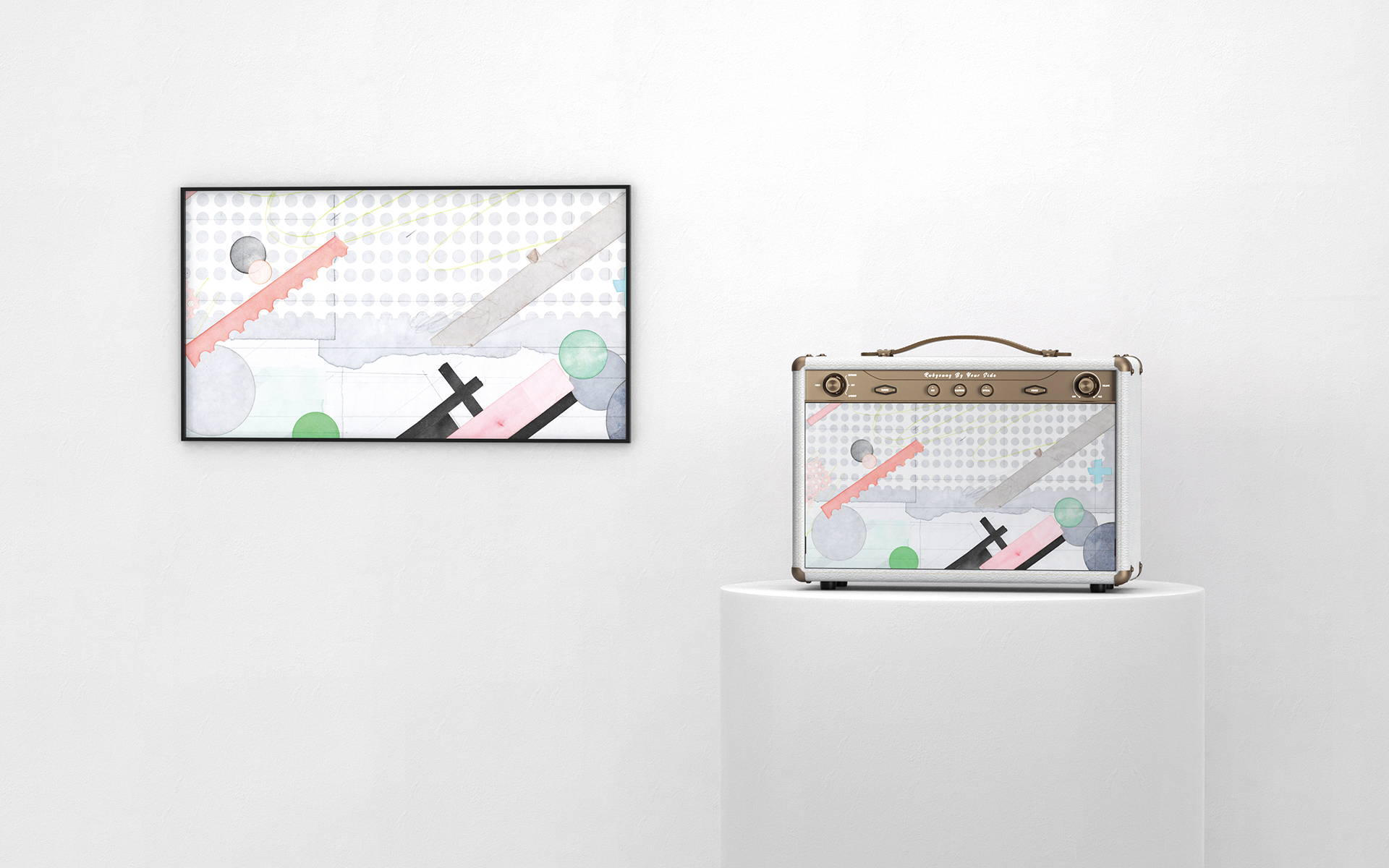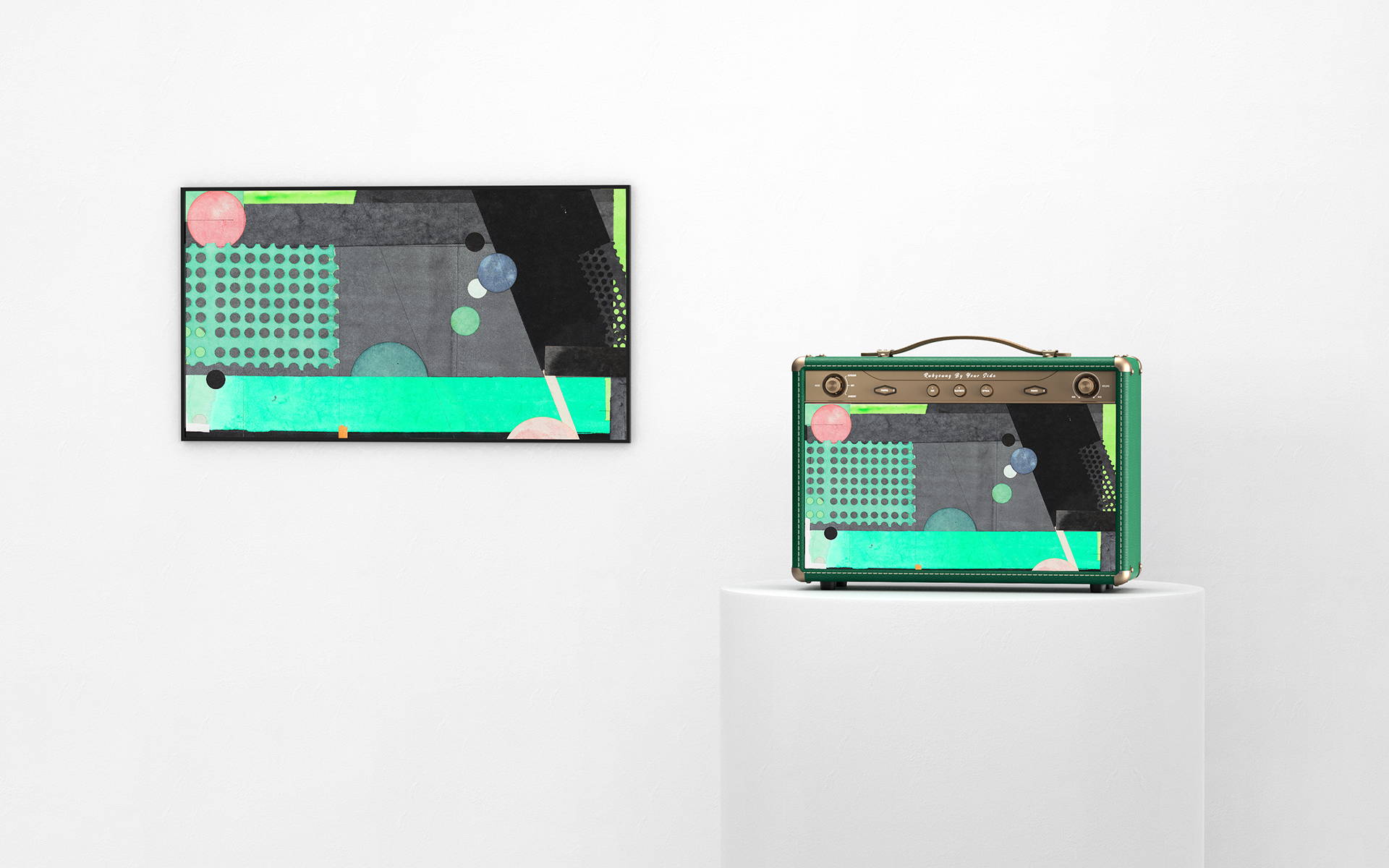 Have questions or just want to say hi? Drop us a question

Shenzhen Rubyoung Technology Co., Ltd
Addres: Room 0205, 2nd Floor, Yuanxing Science and Technology Mansion East Block, 1 Songpingshan Road, Nanshan District,Shenzhen, Guangdong, China
We'd love to hear from you. Our friendly team is always here to chat