Our aim is to further its mission of fusing the worlds of art and music together by bringing such cross-fielded collaborations to life, to highlight its brand vision that is to inspire life with sound and color.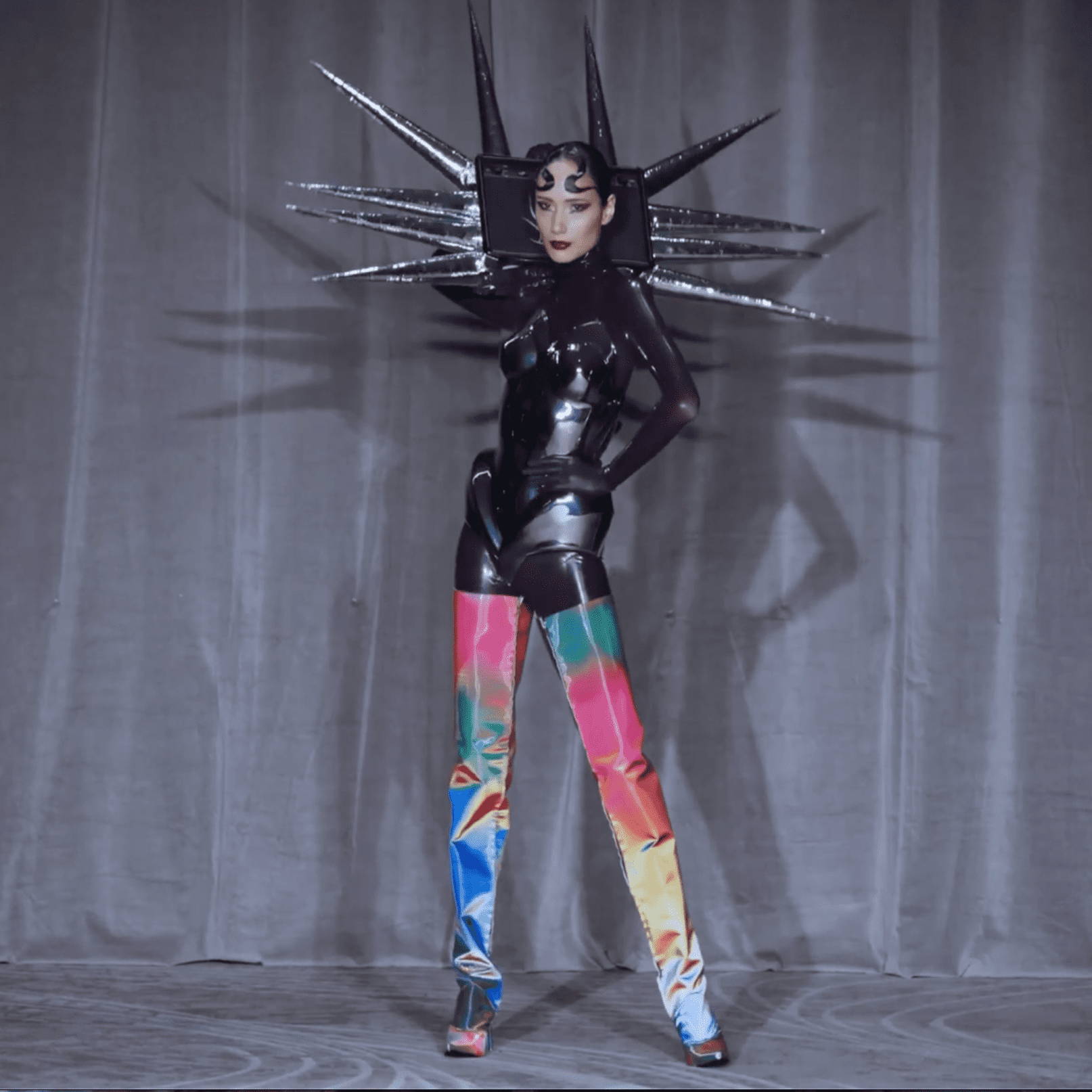 His signature spikey thorns design is featured on the speaker, which combines metaverse elements with explosive musical energy. Furthermore, the Jack Irving x On|Off x Rubyoung interactive art, sound, and technology collaboration will be commemorated via a series of NFTs.
GREAT IMAGINATIVE SPECTACLE.
Jack Irving is a London-based production and costume designer. Jack is well known for his collaborations with Lady Gaga, who has worn several of his creations, the most famous of which is the Sea Urchin Showgirl inflatable garment she wore in Paris on the closing night of her artRAVE: The Artpop Ball World Tour.
"My main inspiration is the music in my work, to sort of work with the brand to champion the crazy side of it."

Costume & Production designer
IN THE NAME OF THE MASTER, RESTORE THE TRUE SOUND.
THE COLLISION OF THOUGHT.
Rubyoung has introduced its limited speaker in collaboration with designer Jack Irving. The limited-edition merchandise commemorated Jack's voice and made a mark for himself in the fashion world by creating things that blended glamour and technical technology.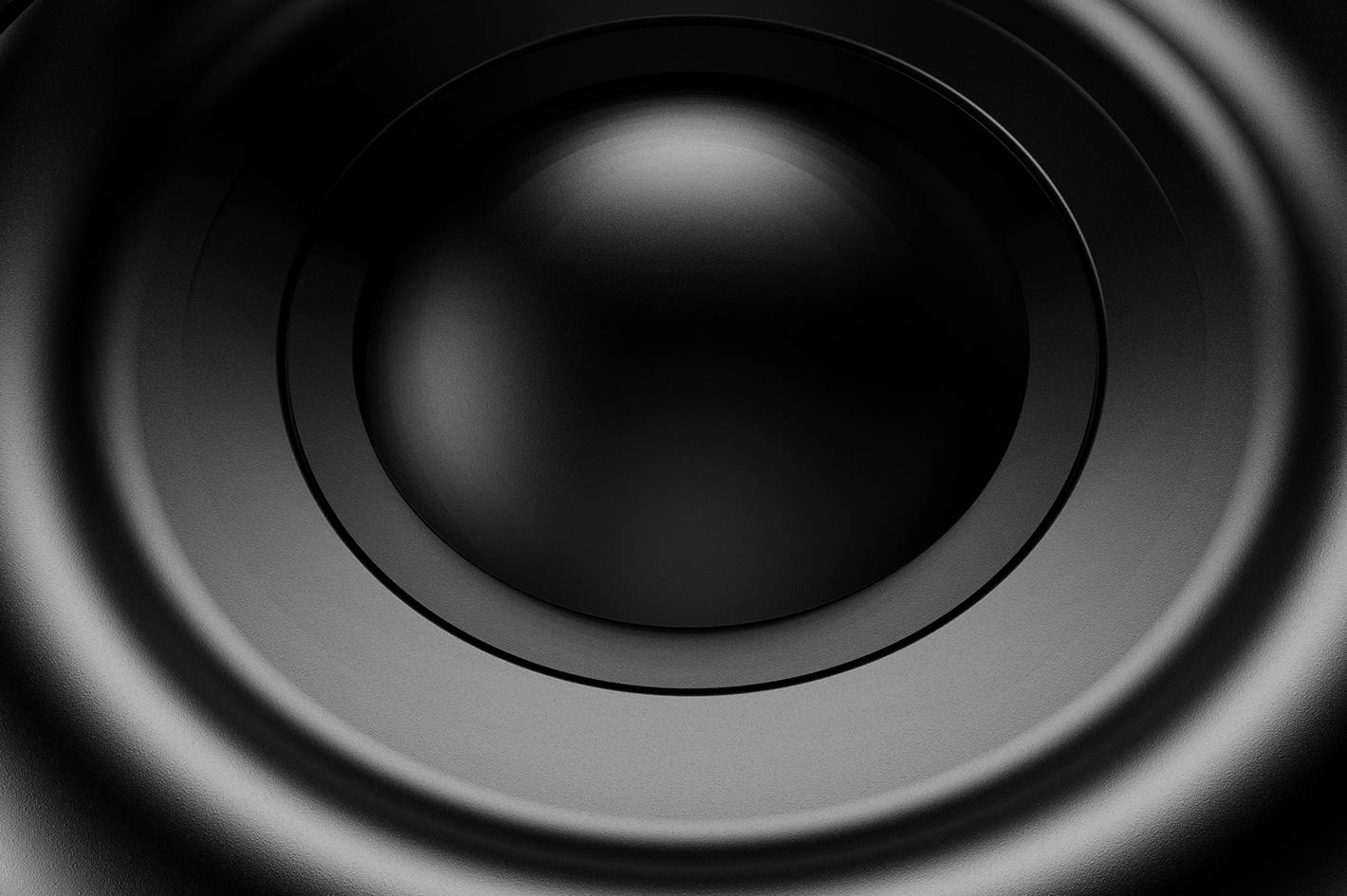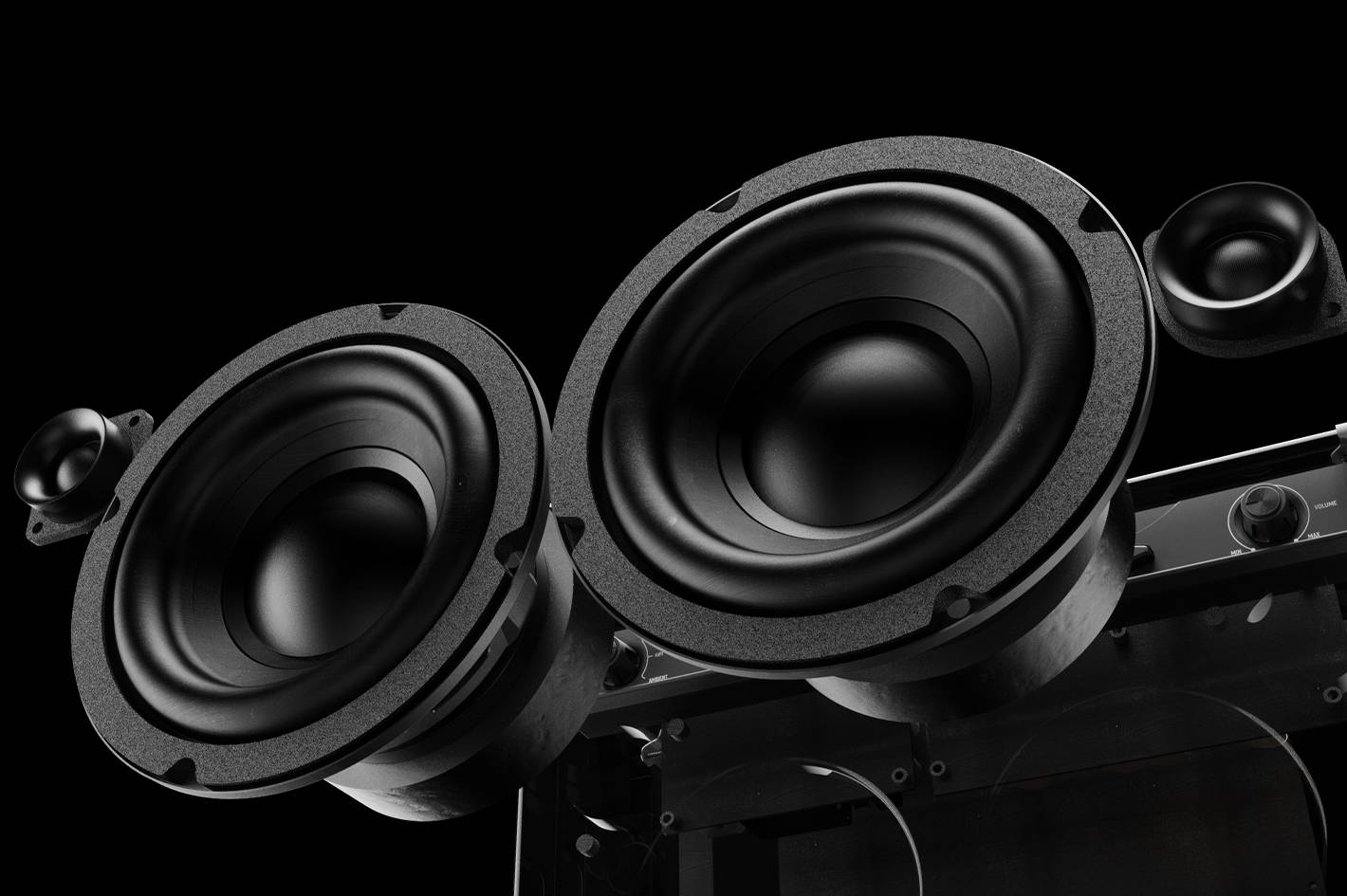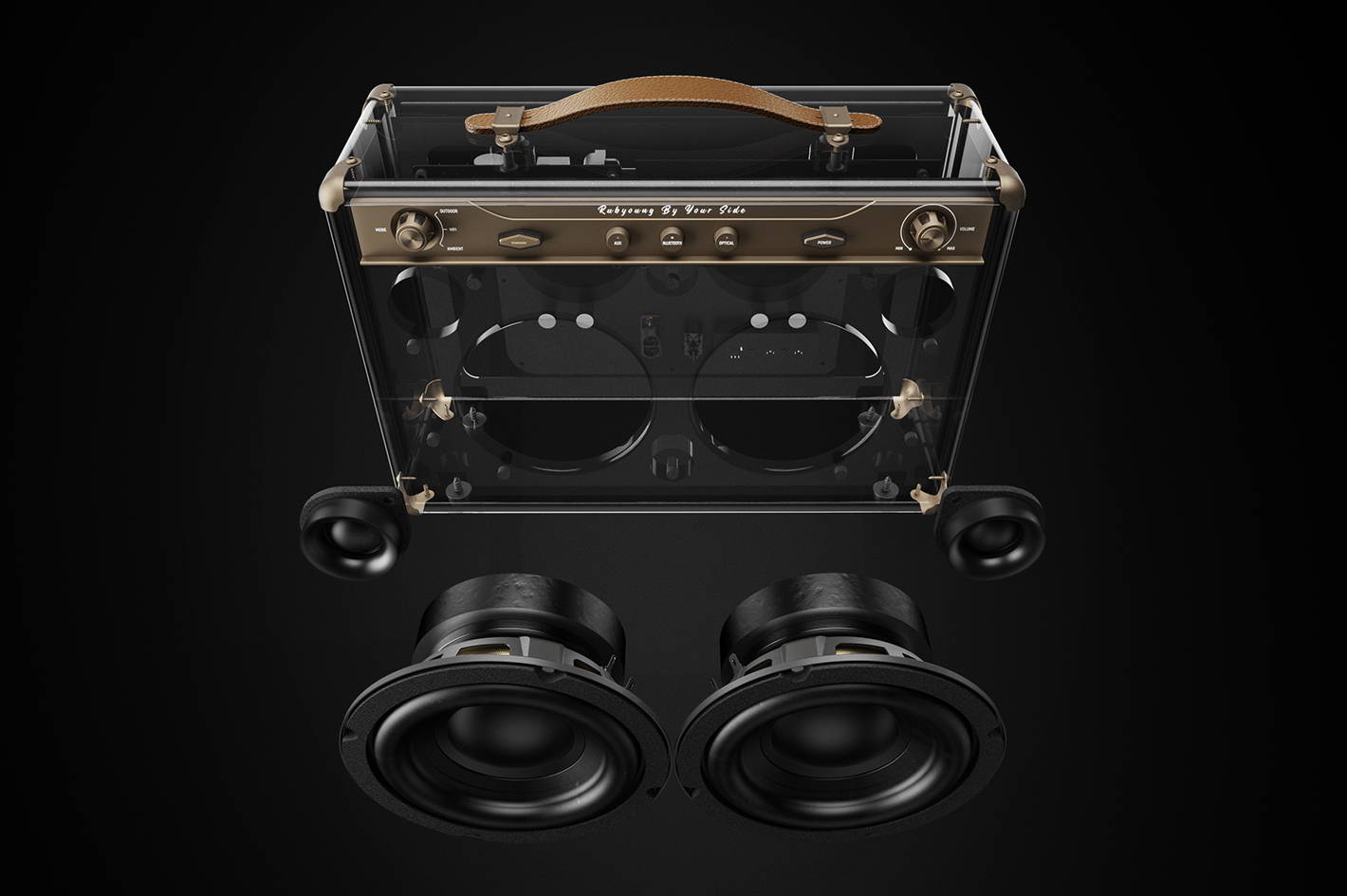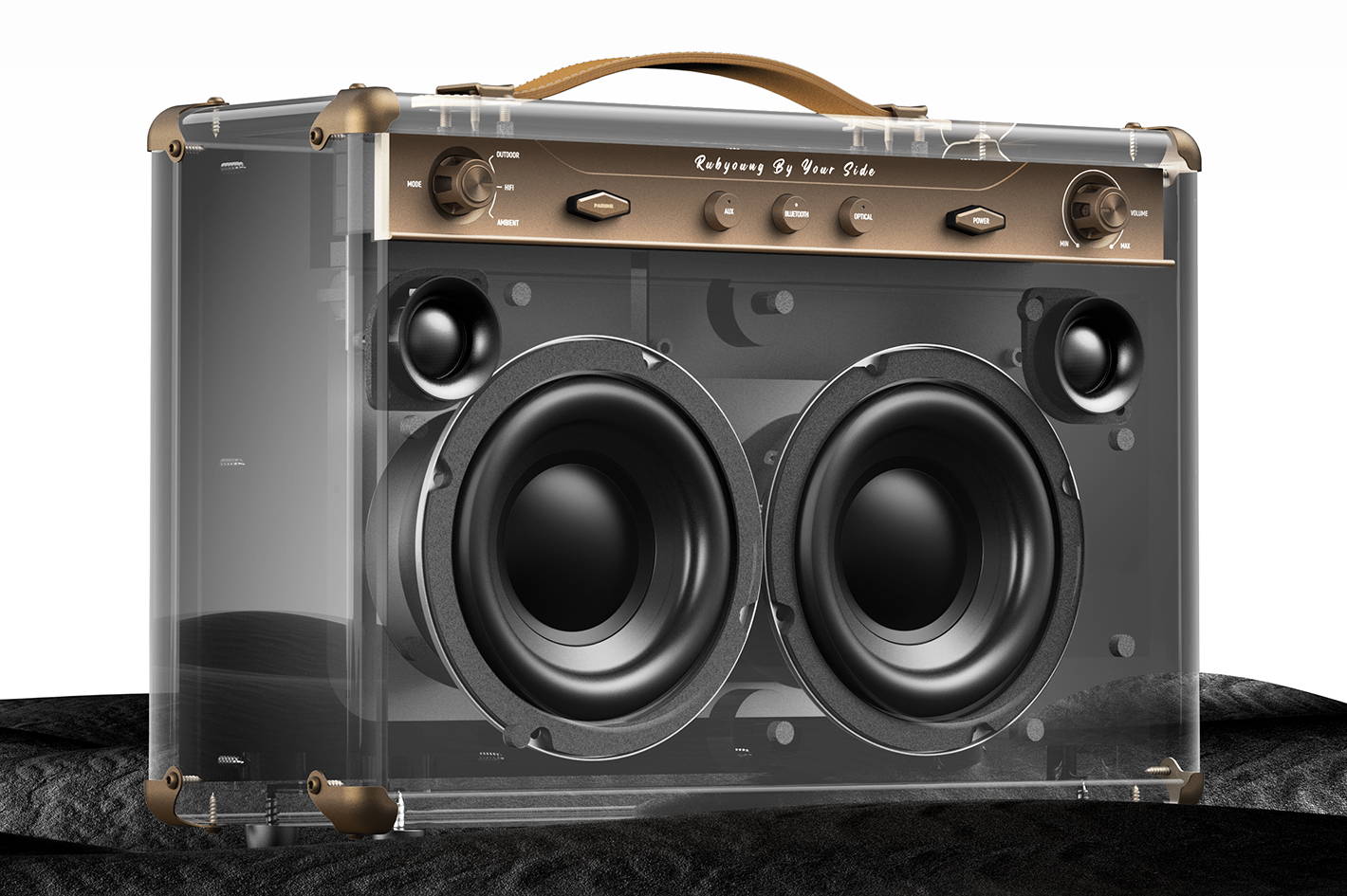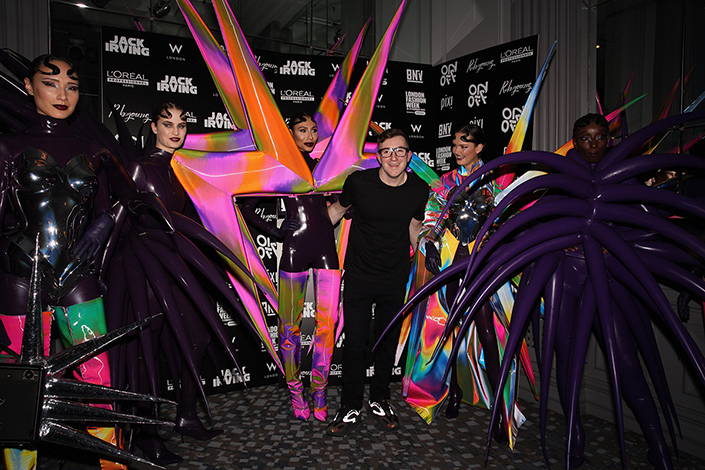 Subscribe to our newsletter today and get exclusive offers every month.